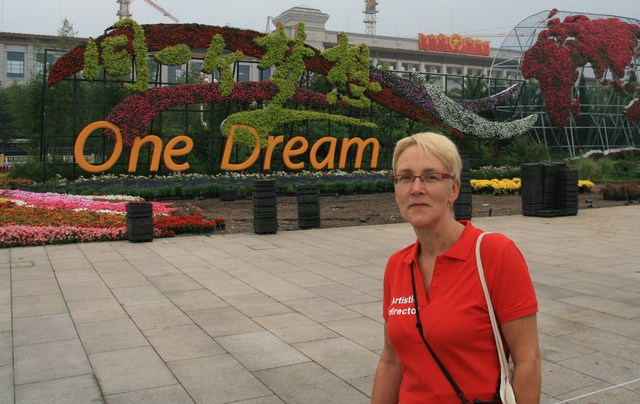 CEDARGALLERY: A VIRTUAL, INTERACTIVE GALLERY, WITH ART, ARCHITECTURE, PHOTOGRAPHY, LITERATURE AND POETRY, A.O.
---
Thanks for stopping here and visiting my website.
In 2007 I decided to start Cedar Gallery. I started filling it with what interests me. This is an ongoing process. And while doing so, I hope that several parts will interest you as well.
I think that this is the place for all of you, who are interested in CULTURE.
'Culture' as the way of life of groups of people. By reading the stories on this website you will find out about their habits, their religious beliefs etc. Try 'stories' and 'religion', or visit 'China', 'Japan' or 'Russia'.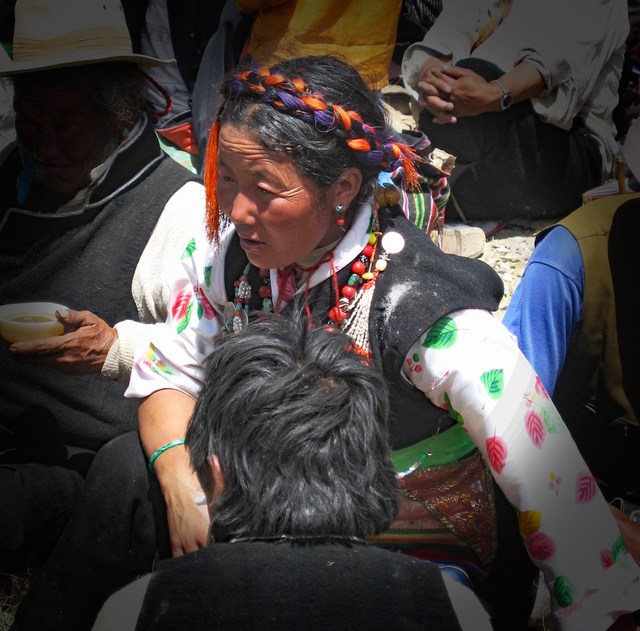 (Try the left banner for more subjects...)
Cedar Gallery is also for all of you, who are interested in culture, like art and artists, poetry and photography.
You are invited to help us to create a wonderful site. Feel free to contact us.
We hope that you enjoy your visit and that you will return here to see what's New!